The First As Always
What Is Google Chromium OS
Probably you may have heard of Chrome browser which is developed by Google. Thanks to its fast, secure and easy-to-use user interface, Chrome becomes the most popular browser in very short time.
It is no wonder more than 40% of visitors are using Chrome to access here, Vu+ homepage.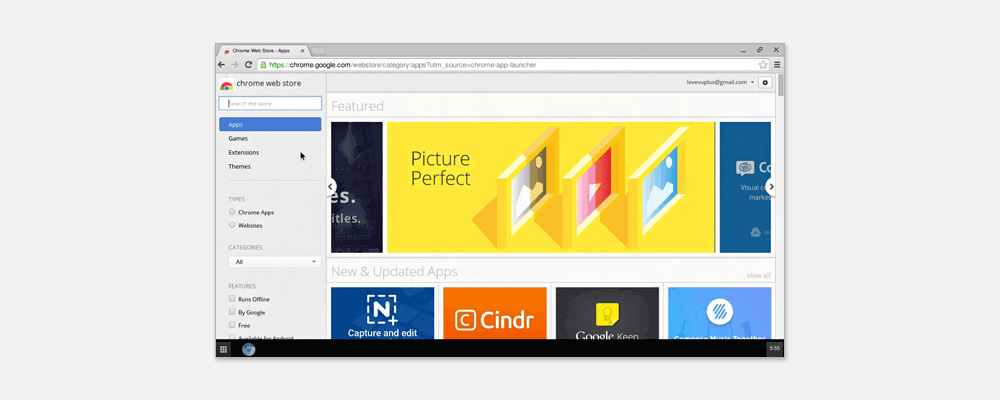 Chromium OS looks quite similar to Chrome browser in terms of look&feel. However it is literally operating system and thousands of application can run on Chromium OS in various categories like Education, Game, Entertainment, Productivity and so on.
Chromium OS can be used for the web based service as the other modern web browser does and also a bunch of useful apps can be run. Every tab in the window can hold the web based service and application as well.
Redefine Your Experiences With Vu+
Imagine you are watching TV and your mom calls to ask if you are available to come visit her this weekend. Normally you would have to tell her to hold on, look at your phone's calendar and then give her the reply.
But now you can keep on talking, stay seated and check your availability on the tv.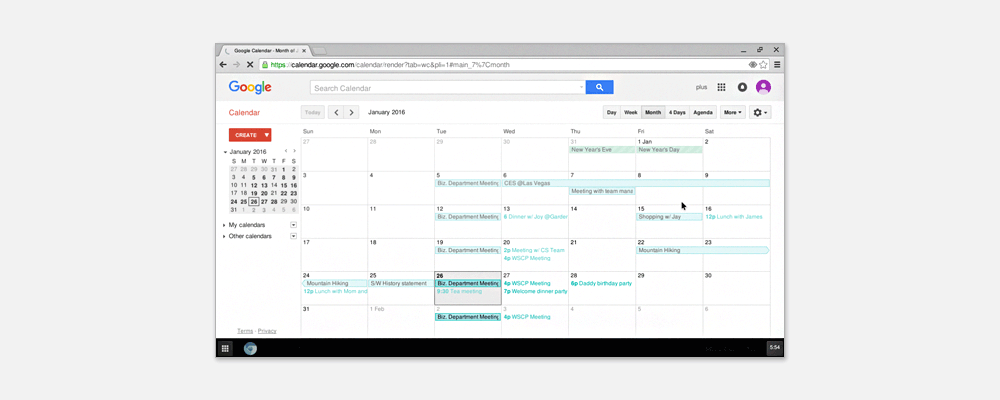 Whatever you wanted to do with your large TV screen before, now all your dreams come true thanks to open source architecture and the tremendous efforts by the enthusiastic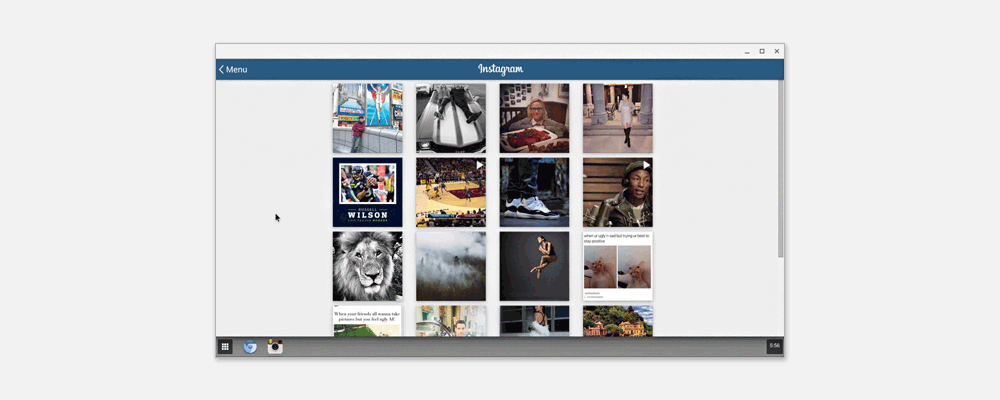 programmers. Facebook, YouTube, Instagram and today's most loved apps can be accessed by power of Vu+ Chromium OS.
One of our favourites is to launch movie app when you want to find details of the movie you just watched (or will be watching).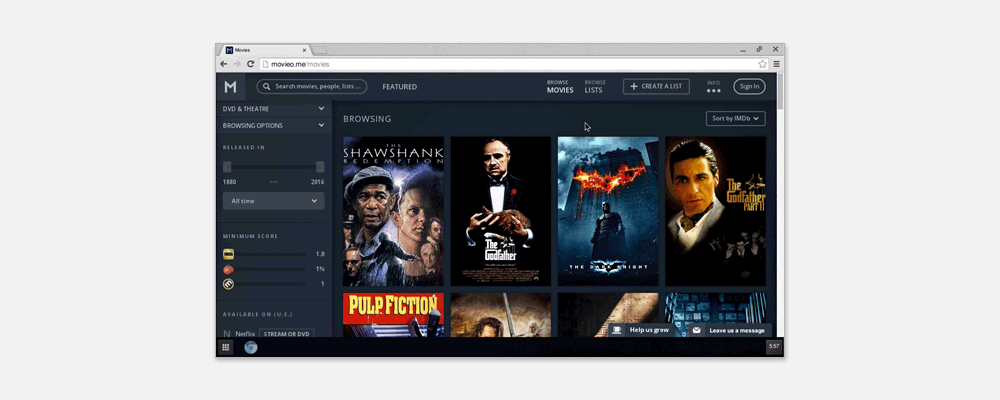 Now thousands of apps are waiting for you and Vu+ will be gladly doing our best efforts to provide our cherished customers with best experiences ever.
Special Keys
Features & Functions

| | Keyboard Mode | Mouse Mode |
| --- | --- | --- |
| EXIT | Exit Browser | Exit Browser |
| BLUE | Back Space | Back Space |
| GREEN | Enter Key | Enter Key |
| EPG | Switch Mode | Switch Mode |
| UP | Up Key | Move Cursor Up |
| DOWN | Down Key | Move Cursor Down |
| LEFT | Left Key | Move Cursor Left |
| RIGHT | Right Key | Move Cursor Right |
| OK | Enter Key | Mouse Left Button |
| CH+ | Page Up Key | Mouse Right Button |
| CH- | Page Down Key | - |
| > | Goto Next Page | Right Key |
| < | Goto Prev Page | Left Key |